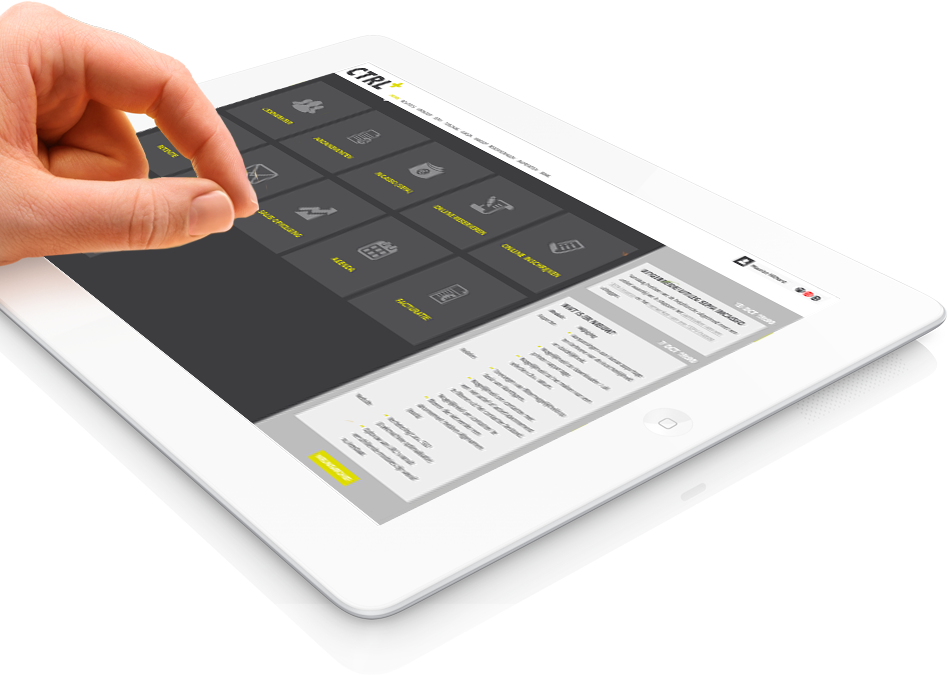 Sign in on newsletter
Member administration
Basic
As from
per month
€39,-
Would you like to use powerful online administrative software, enabling you to easily automate your membership management? You profit from convenient memberships and automatic payments, as well as an online agenda and billing module. Thanks to the elaborate management information, using our Basic package will offer you useful software that can save you a lot of time and effort.
More info
Request your demo
Member administration
Premium
As from
per month
€59,-
Our Premium package is our most opted-for option, allowing you to make use of all possibilities Control Plus has to offer. Consider membership management, membership contracts, as well as automatic payments, online reservation, enrolment and possibilities for retention and sales leads. You can easily generate e-mail newsletters and use the agenda, billing module, management information and the cash register.
More info
Request your demo
Member administration
Extra
As from
per month
€49,-
Are you looking for powerful online administrative software and a convenient cash register to integrate your catering exploitation? Control Plus is an advances package, including modules for membership management, a agenda and billing module. The Extra package therefore makes for an excellent deal if you also manage a catering exploitation.
More info
Request your demo